Load testing is done to record the performance of an application under different loads. The load is set at different levels and the efficacy of the product is recorded which gives a clear indication of the performance.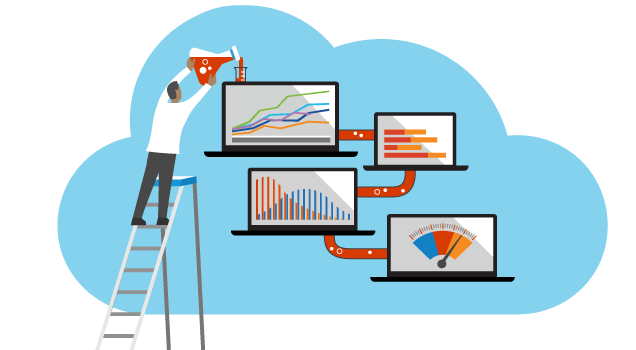 Expert Load Testing Solutions at your Fingertips
Cloud18 offers a set of easy-to-use, flexible load testing services that reveal how your web properties behave under both normal and peak load conditions.
Minimize risk when launching web, mobile, and cloud-based applications, and effectively plan for peak traffic spikes using the most powerful load testing platform and expertise available.
On Demand and Continuous Integration Load Testing
Test On Demand or automate testing throughout your development lifecycles.